I first met Brett & Helen while we were all working at
Lewis & Clark
. Our days were full off laughs and really hilarious stories from Brett....and I will tell you....nothing has changed. This couple is F-U-N-N-Y! Brett kept Helen & I laughing pretty much the entire time we were doing engagement pictures. At one point I was nervous that I wasn't holding the camera steady enough to get a clear shot. Thankfully we got some really good ones that show off their fun personality.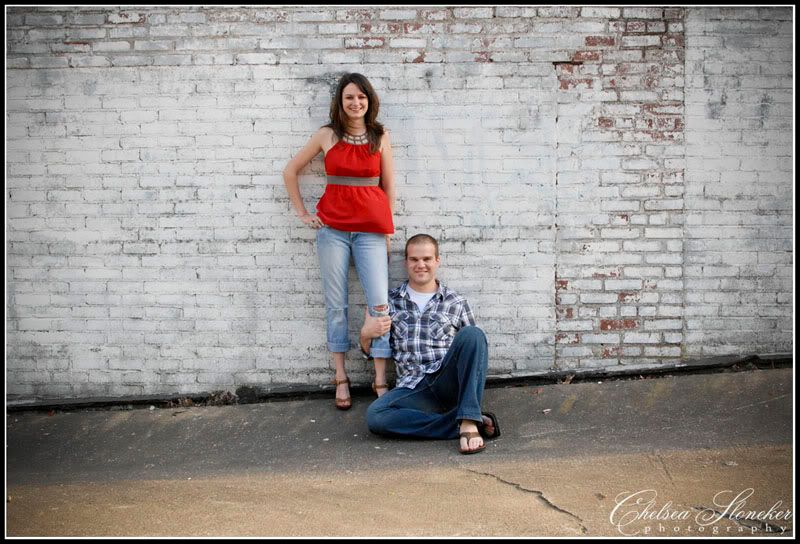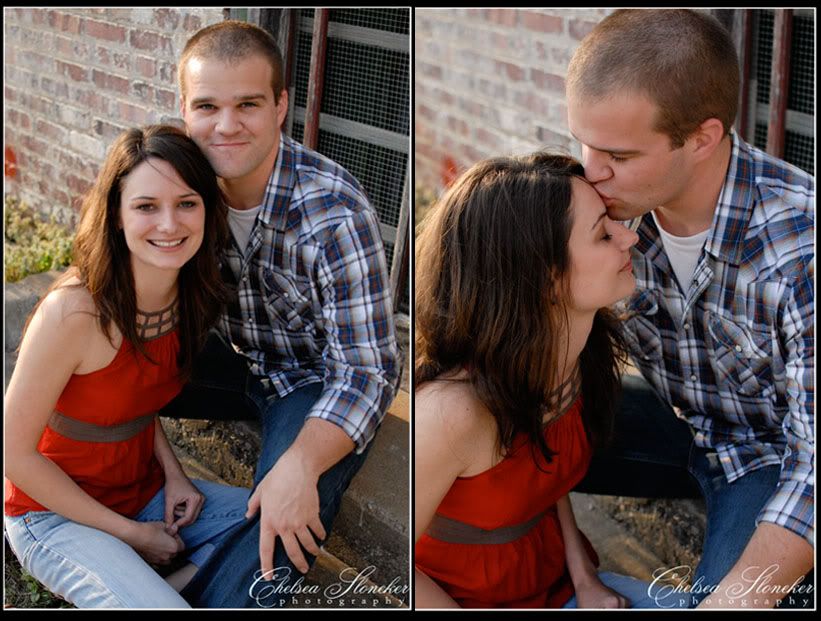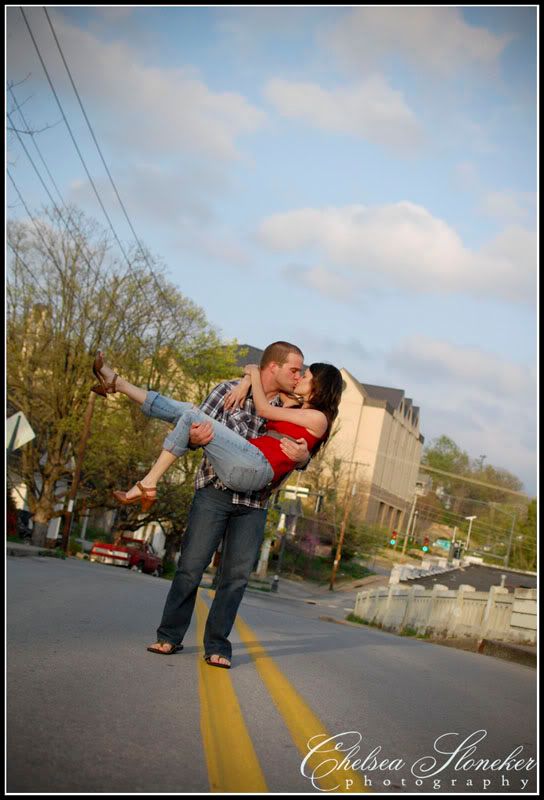 Brett is an avid biker, so naturally, we had to get some shots that weaved his hobby into it. Thankfully, Fayetteville has some great places where we could accomplish that.
Oh, I can't wait to show you all his Groom's Cake! It was amazing! I love the creativity that is being put into weddings these days. So fun!
Favorite. Favorite. Favorite!
If you think these pictures show personality, just wait until you see all the fun little details Helen put into their wedding! It was perfect.
I hope you all are having a great week!