Before summer started and David finished school, Haleigh started Nursing School, Daniel shaved his beard, and Andrew cut his hair...The Power Family wanted some pictures.
I have known this family for somewhere around 10 years now. Haleigh was in the cell group I led, so this family has always held a special place in my heart.
So, to honor Haleigh on her first day of Nursing School...I thought I'd show you guys the pictures of this super fun and beautiful red-headed family. Ughhh... *tear* I can't believe the 6th grader I knew 10 years ago is grown up and in nursing school!
But, before I get too teary-eyed, there are 2 great things about her growing up:
1. Nursing School has brought her to "my neck of the woods"...so for the next 2 years, we get to live in the same town!!
2. Watching Haleigh grow into the Woman of God she is today has been one of the great joys of my life. And I am so thankful that I can now call her one of my closest friends.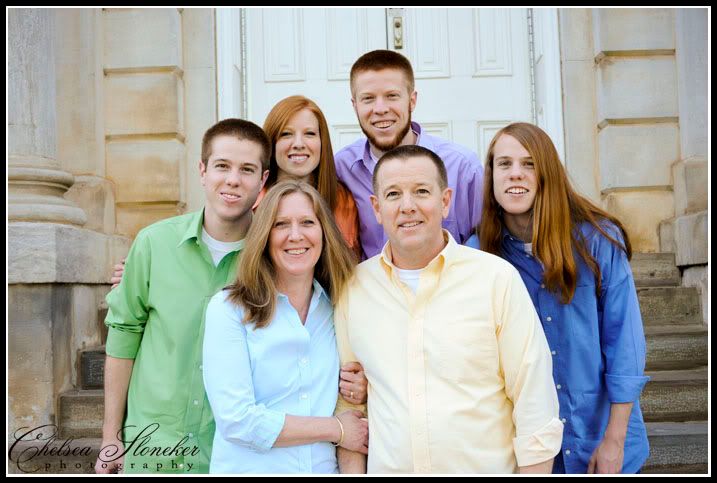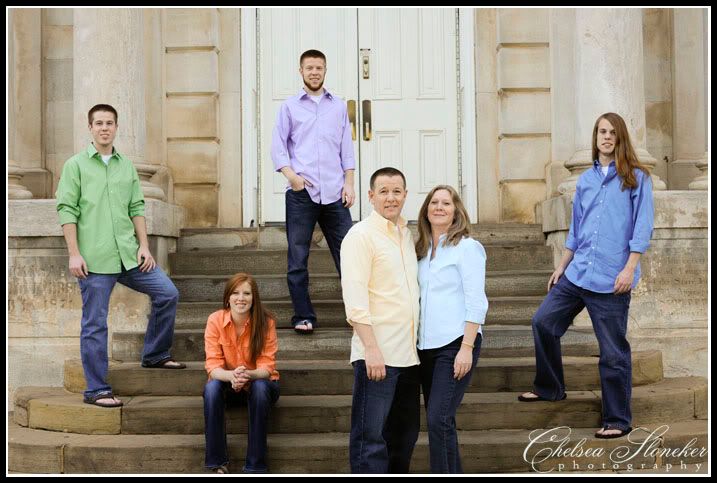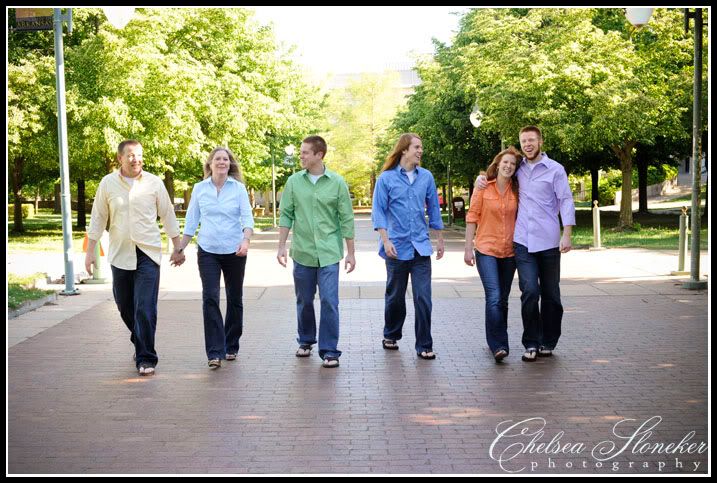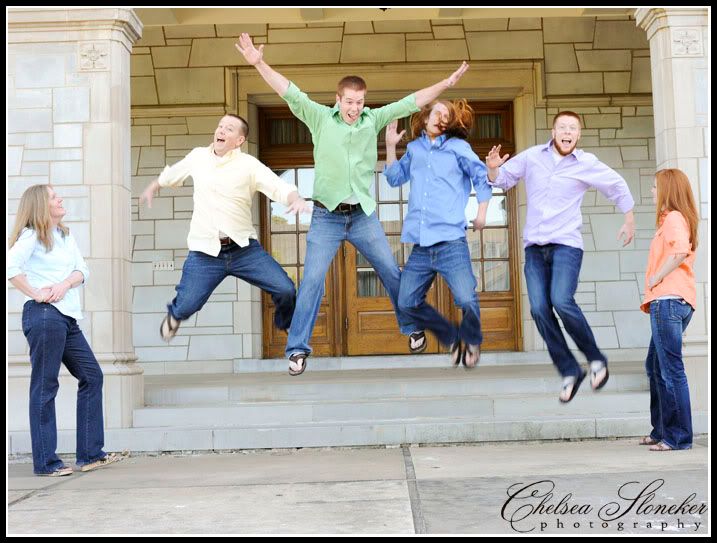 They love their sister! :)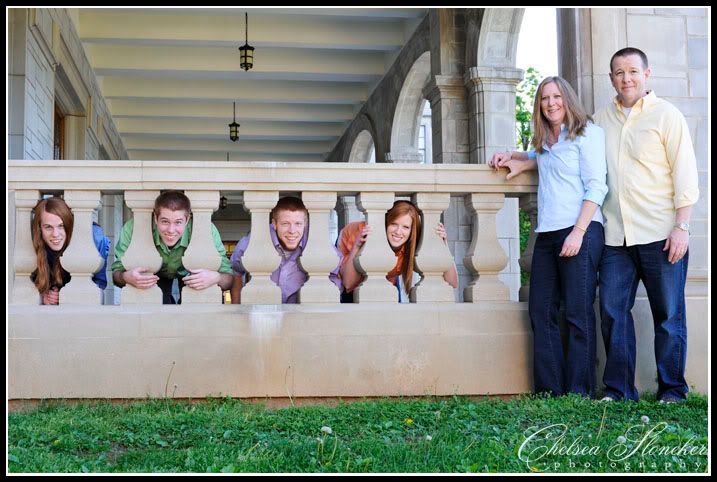 Thank you Power Family for always loving me as if I was one of your own. You have raised some great kids, and Del & I promise to watch out for your Baby Girl while she is here.
Love you guys!