When I give people their Engagement Pictures, I try to narrow it down to 40-60ish pictures....but with James and Kaci I just couldn't choose! I think with the combination of James being my cousin and Kaci's ELECTRIC green eyes...I wanted to give them all 600+ pictures! But, I finally narrowed it down to 118. :) Here is just a sampling of the fun time we had shooting this sweet couple!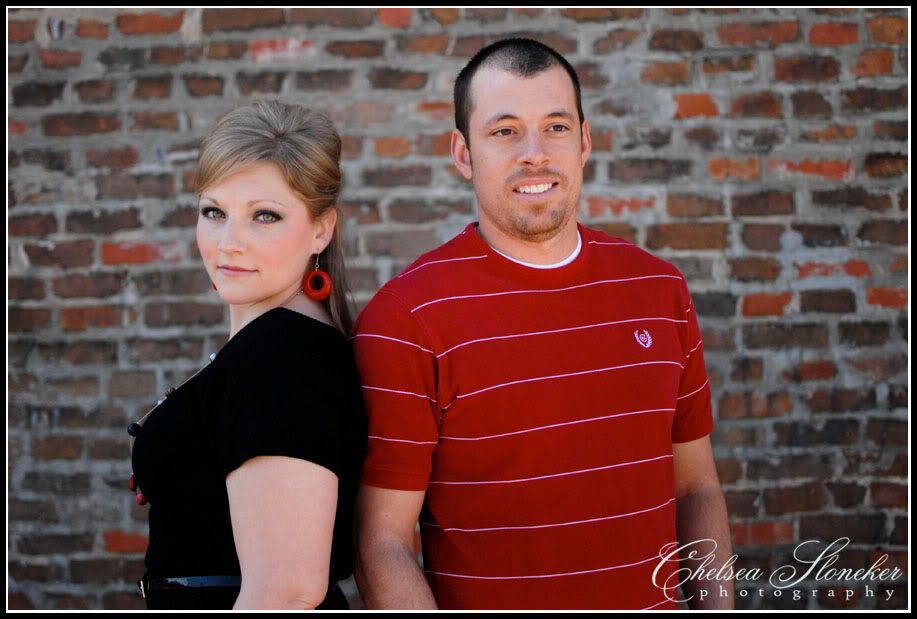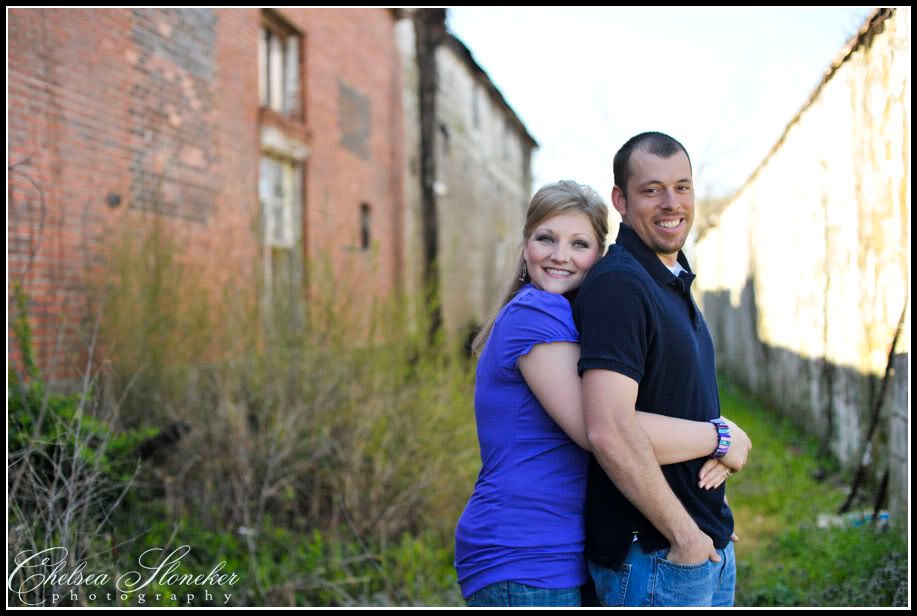 I think James is excited about marrying this beautiful lady!

James & Kaci, we had so much fun shooting your engagements! I can't wait for your beautiful June Wedding! Just a few more weeks!!