Great Ready...Because this week you are going to see every facet of James & Kaci's Wedding you could ever imagine! And by the end you will be so mesmerized by Kaci's electric green eyes, you will be left wanting more.
Today of course, we will start with Kaci's Bridals. We met here in Little Rock to do some of them and then did a few more on the actual wedding day in Rogers.
How much do you love Kaci's "something blue". I love these shoes so much....I think it's such a fun touch!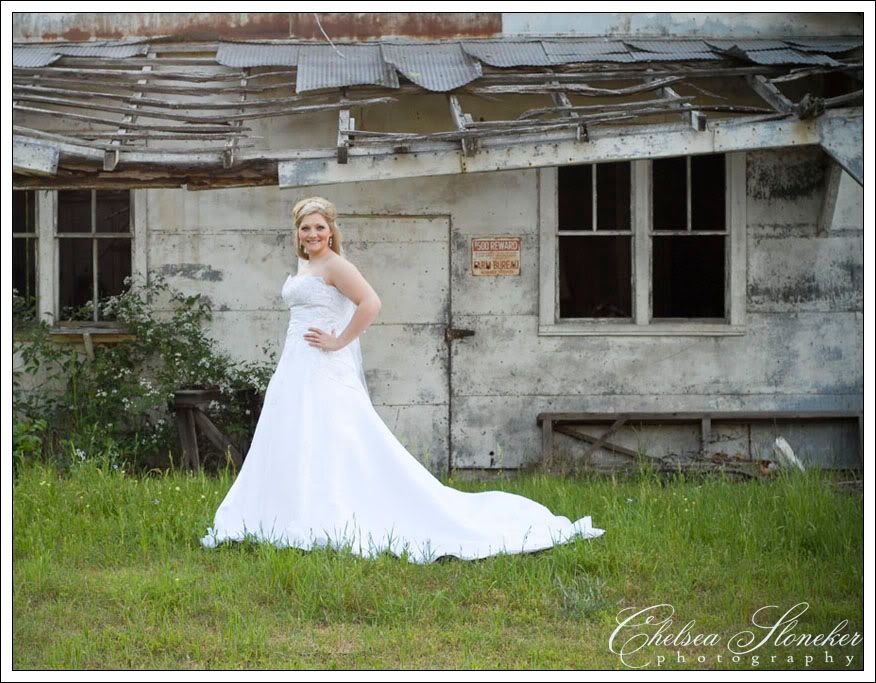 I think Beyonce stole the name "Sasha Fierce" from Kaci in this picture. It's the only thing I think of each time I look at it! ha!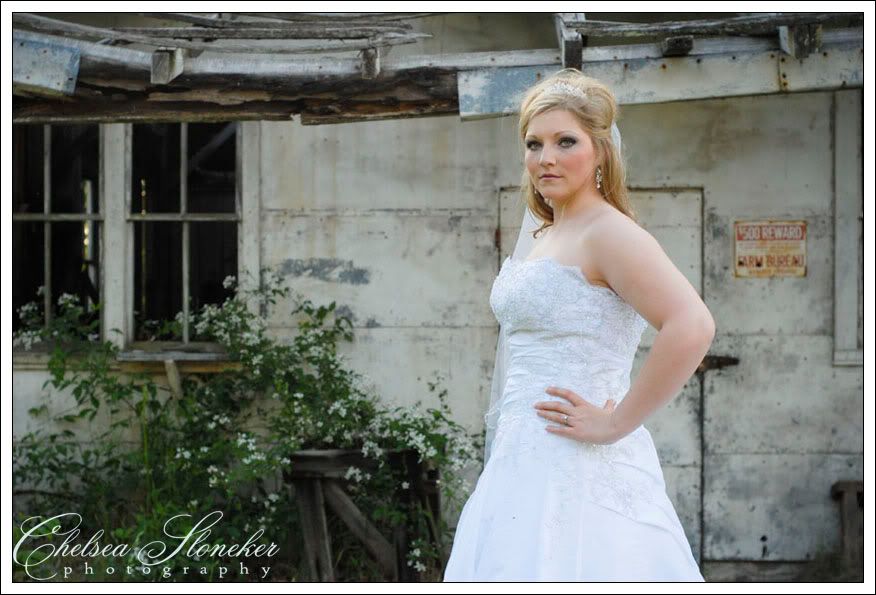 I love the glow in this one. Beautiful setting. Beautiful bride.

There was also this old truck on the property, so we thought it might be fun to take some next to it!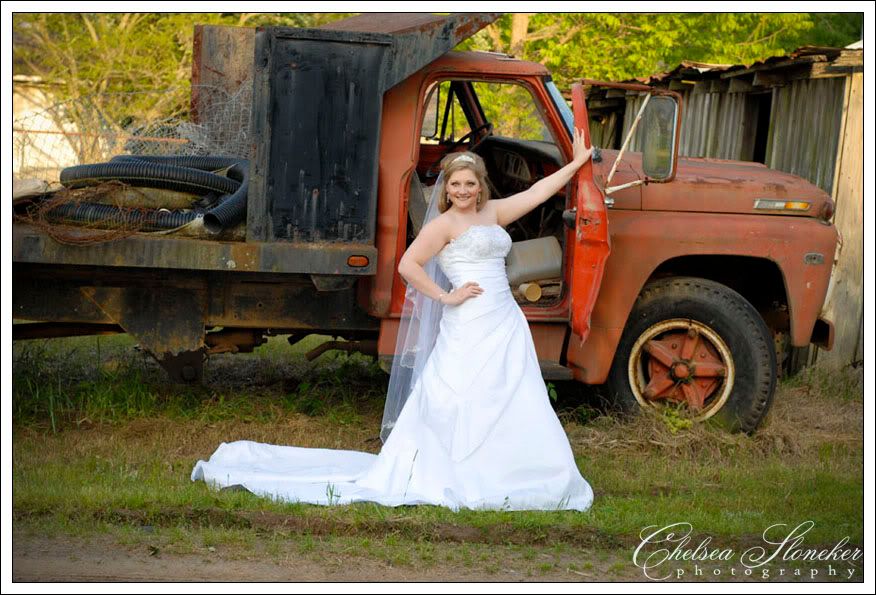 There's those fabulous blue shoes again!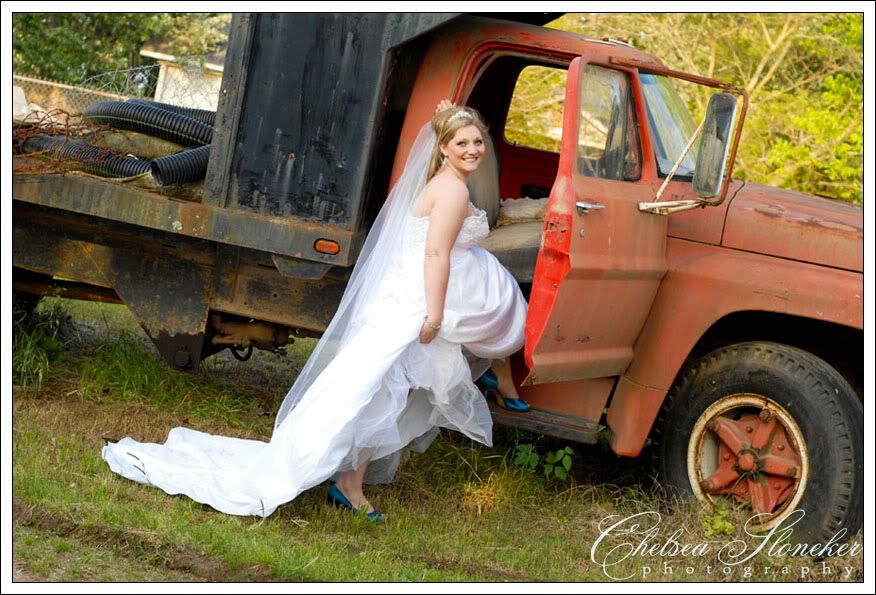 Side note: As I was taking this next picture, this dog kept running up to me and lunging at me....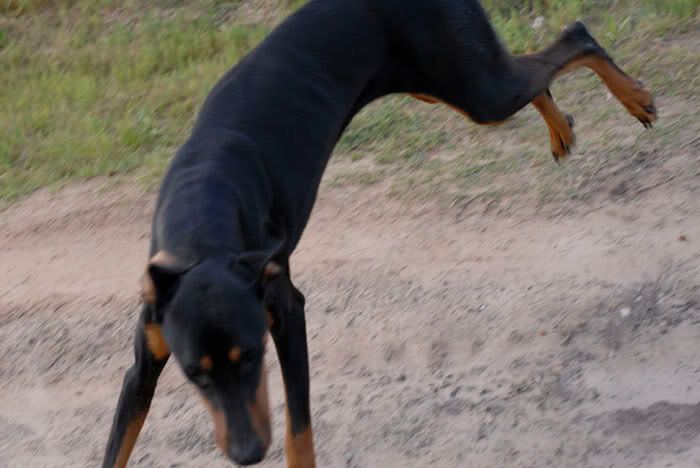 ....then once I would turn towards it, it would start to run away! This went on for probably 5-10 minutes. I wasn't sure if I should be scared or laugh.

Either way, I thought the picture turned out nice despite the crazy dog.

These next few are from the actual wedding day. Kaci's white and green flowers added the perfect punch to these pictures.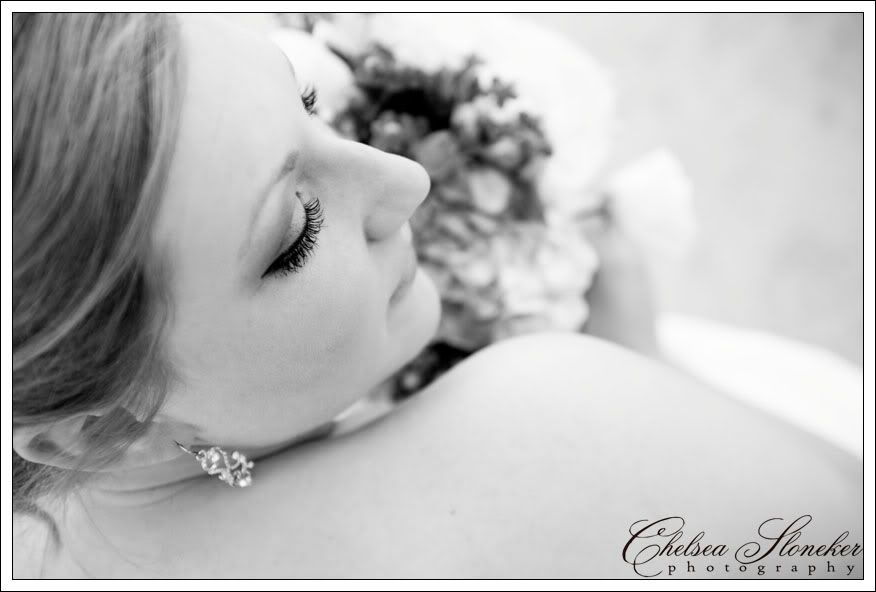 Hello eyes! Wowzers!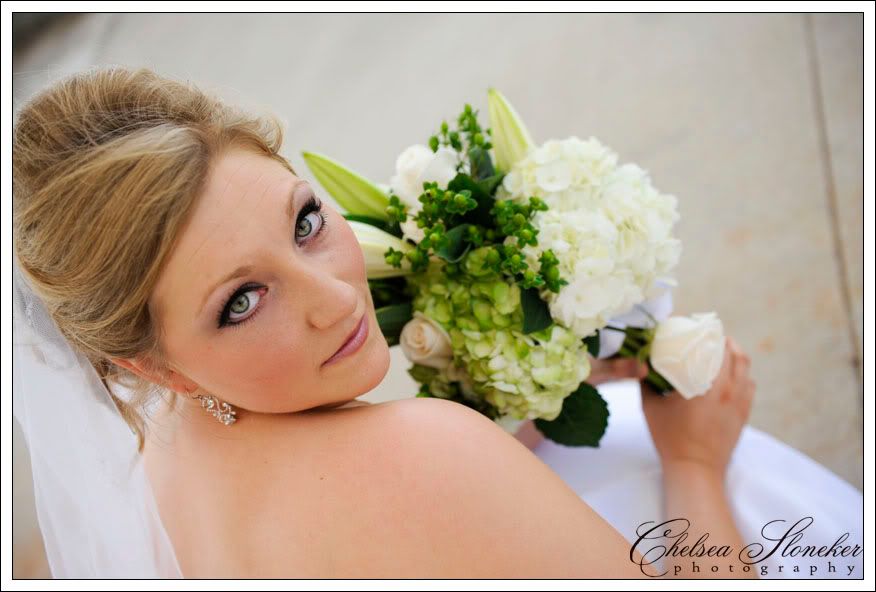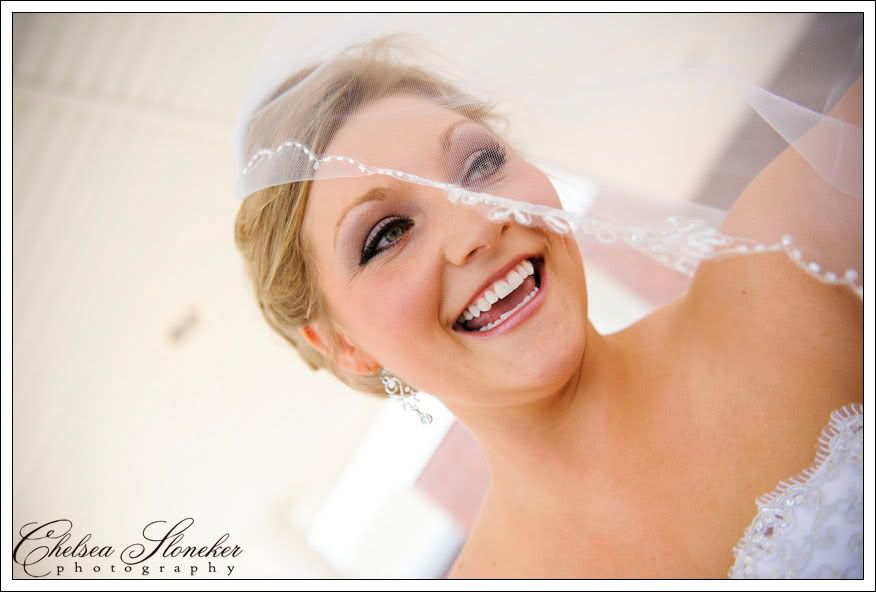 And, once again....we will end on my favorite of the day.
Pure Beauty.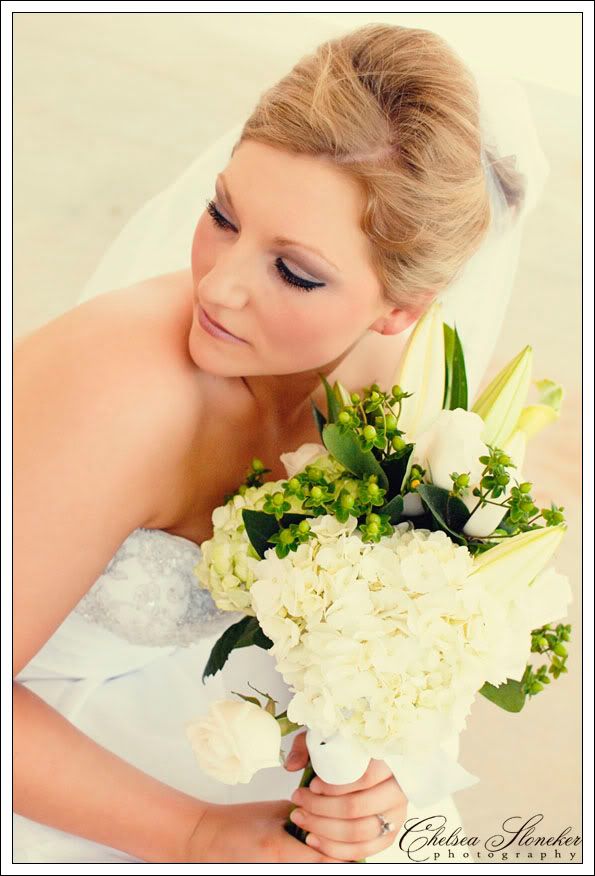 Come back tomorrow and see the whole Bridal Party!