All I can say is....it is about to be Wedding Season up in here!
I don't think I could be more excited about this year's Wedding Season, and all the fun couples that we will have the opportunity to work with. But, don't worry....before we get to the mad rush of Weddings this summer, there are tons of sweet little baby bellies & baby cheeky's that need their pictures taken as well.
But, while we wait for those baby cheeky's to arrive...let me tell you about this sweet sweet girl I had the opportunity to meet. Olivia and I have a mutual friend that contacted me one day, and started out the conversation with, "I need a huge favor." ha. Olivia needed some bridal portraits done for the newspaper...so I was happy to jump in and help. She is one of those girls you just immediately want to become best friends with. She is super down to earth and is just beautiful inside and out. We took her pictures inside
Fellowship Bible Church
, here in Little Rock....which was a perfect location for a freezing cold dreary winter day.
I think the pictures speak for themselves about her beauty.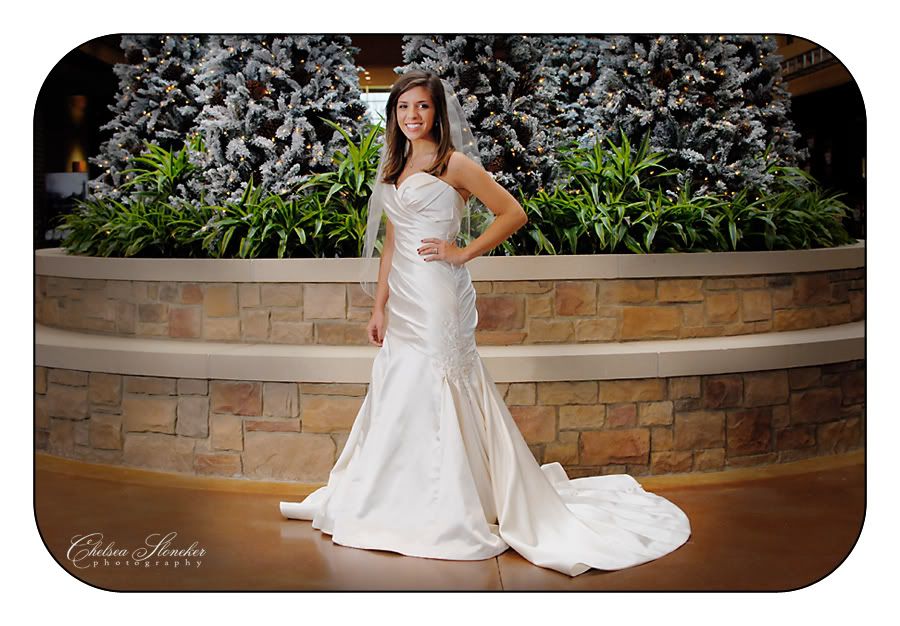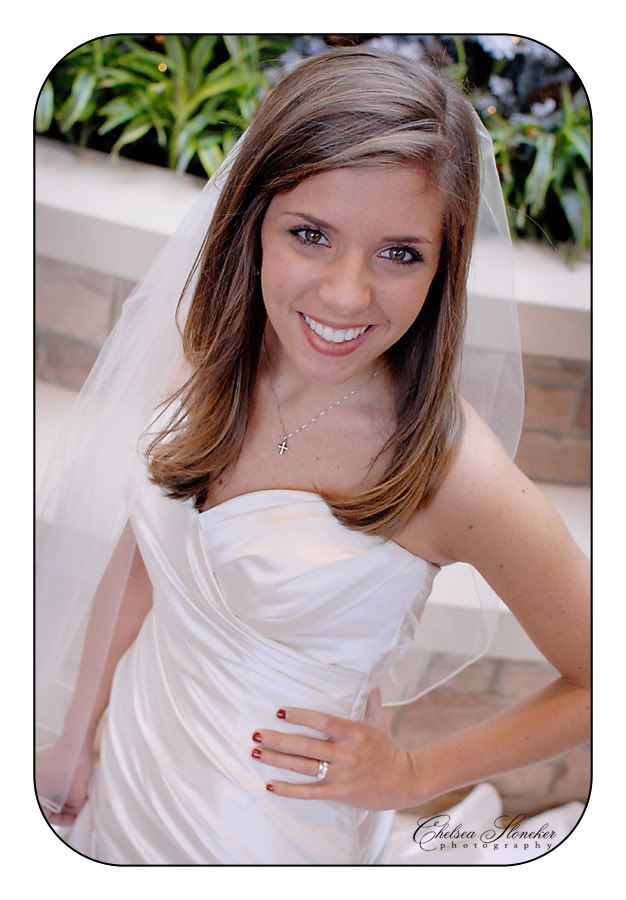 Personal Favorite. Once again, I'm tempted to get a 20x30 of this printed for my own house. :)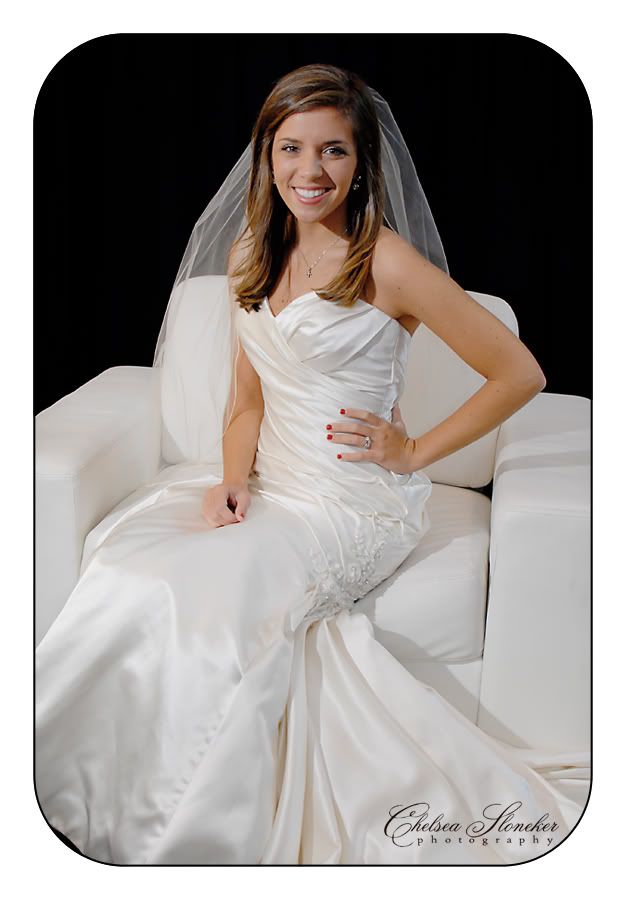 Olivia, it was a pleasure meeting you and your dad. I wish you all the best as a married woman and I hope that our paths cross again one day soon!