Yesterday we traveled to Heber Springs, to do the Sprint Triathlon,
Tri the Lake
. But, when you are traveling with a bunch of Med Students...of course there has to be some studying involved.
But, we woke up bright and early, and headed into town to get ready to race!
Whoop-Whoop, Team UAMS (+Chelsea...does being a wife of a UAMS student count?) :)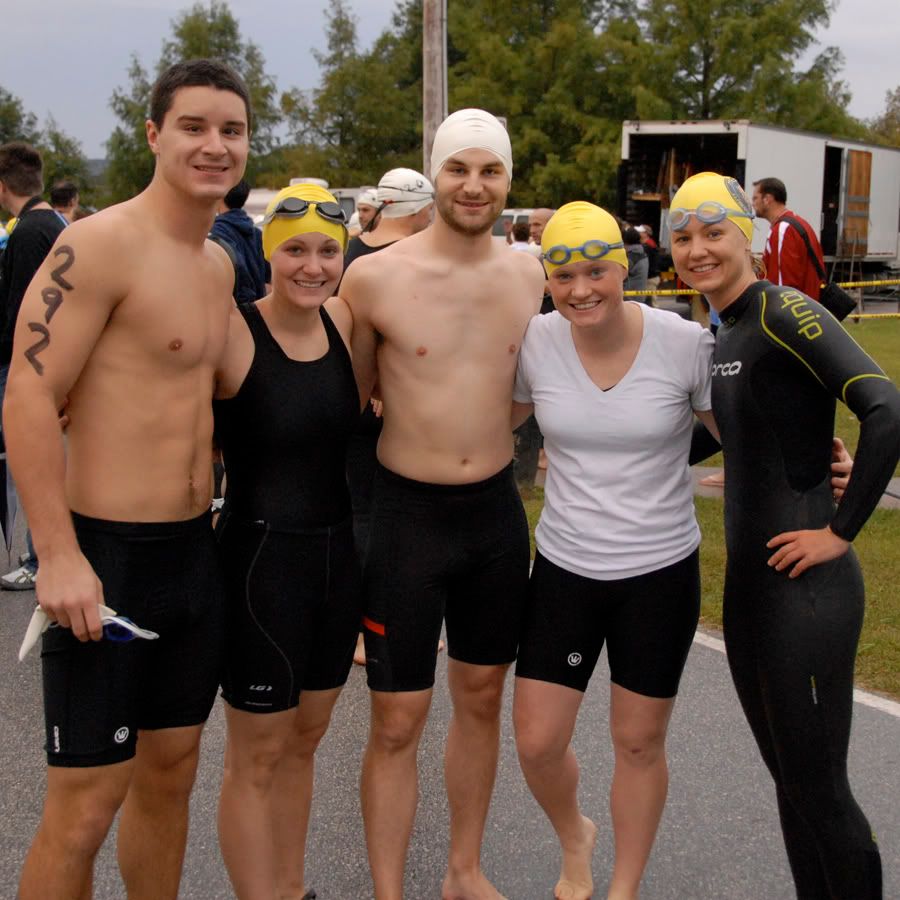 While the guys were talking strategy....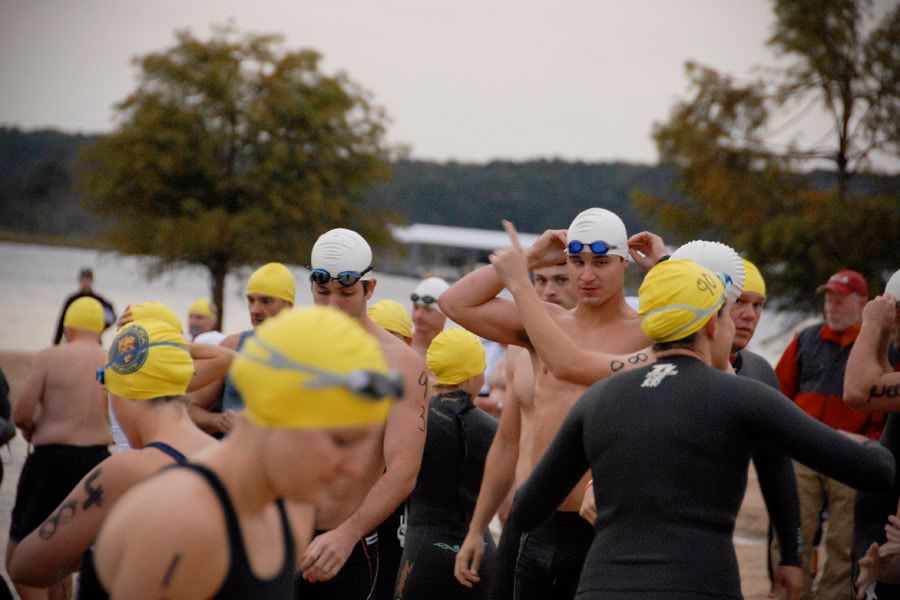 ...the girls were goofing off!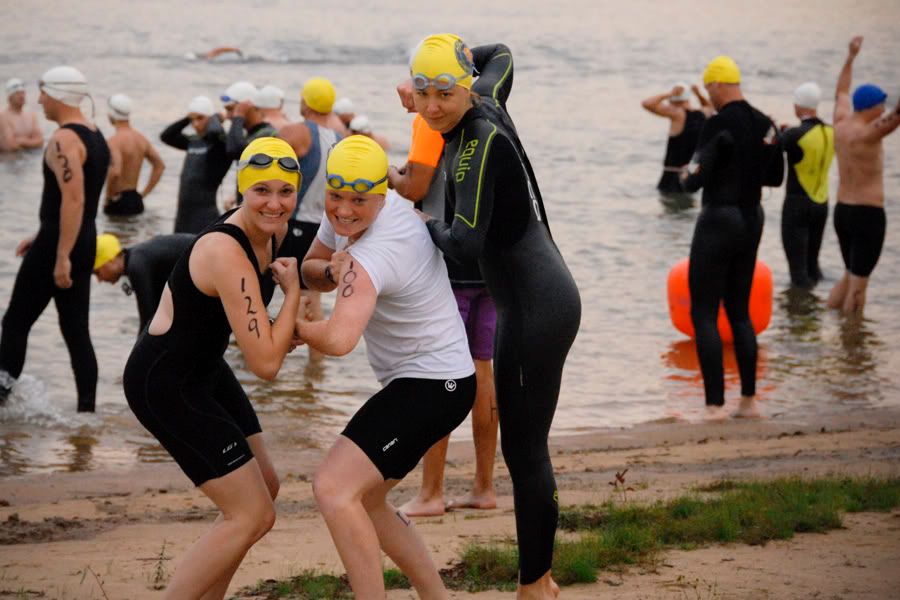 See Ya! I have to go swim now!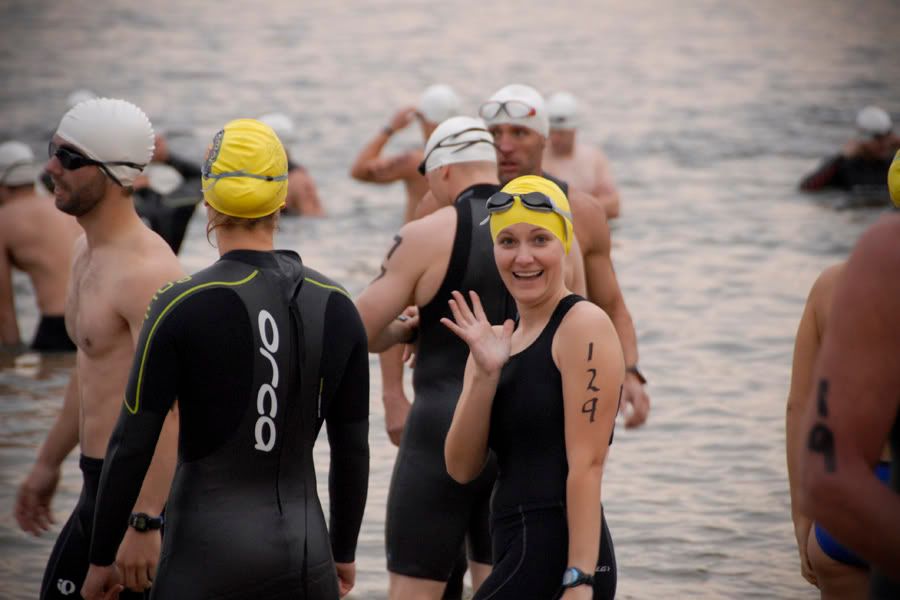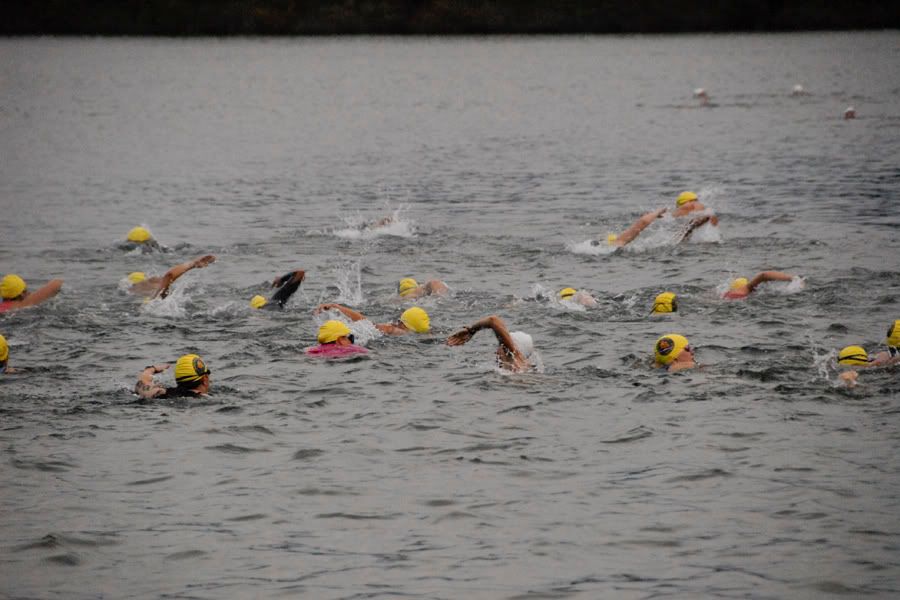 Stephen coming out of the water....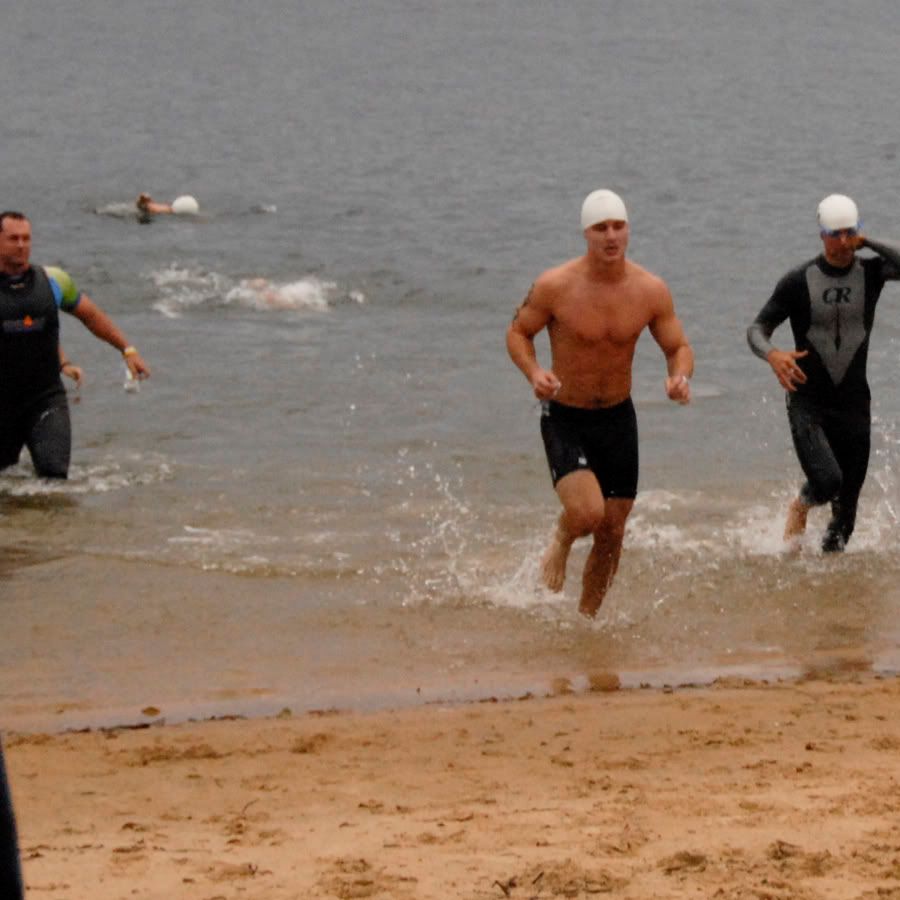 ....and next Daniel.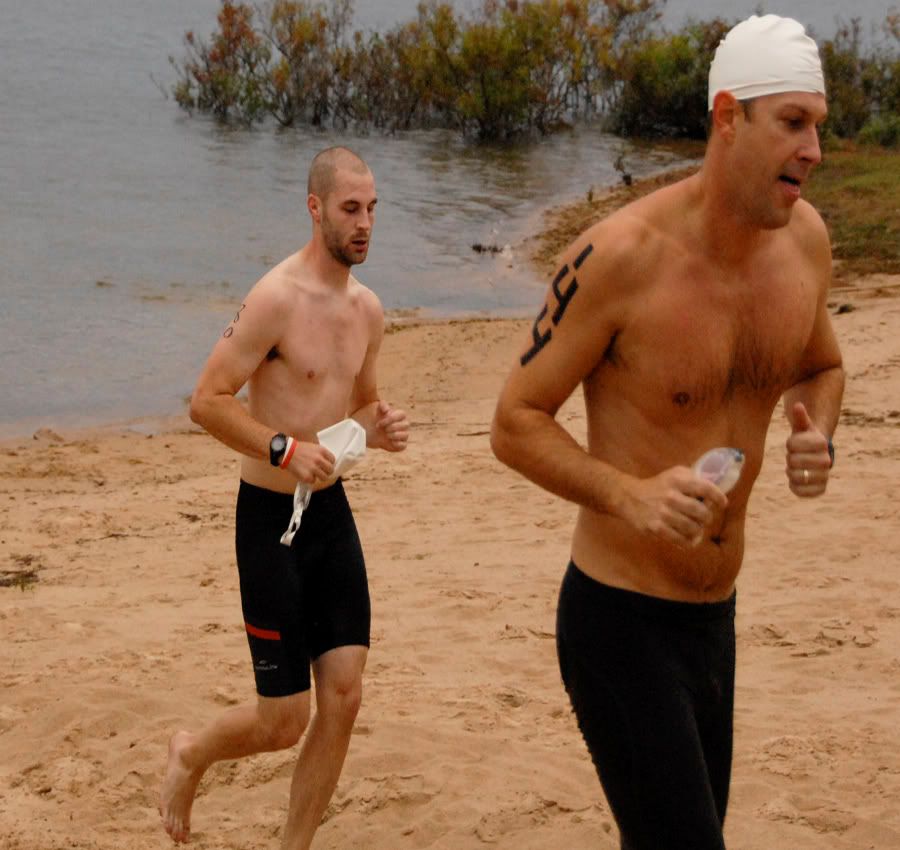 Oh Yeah! 8th Woman out of the Water!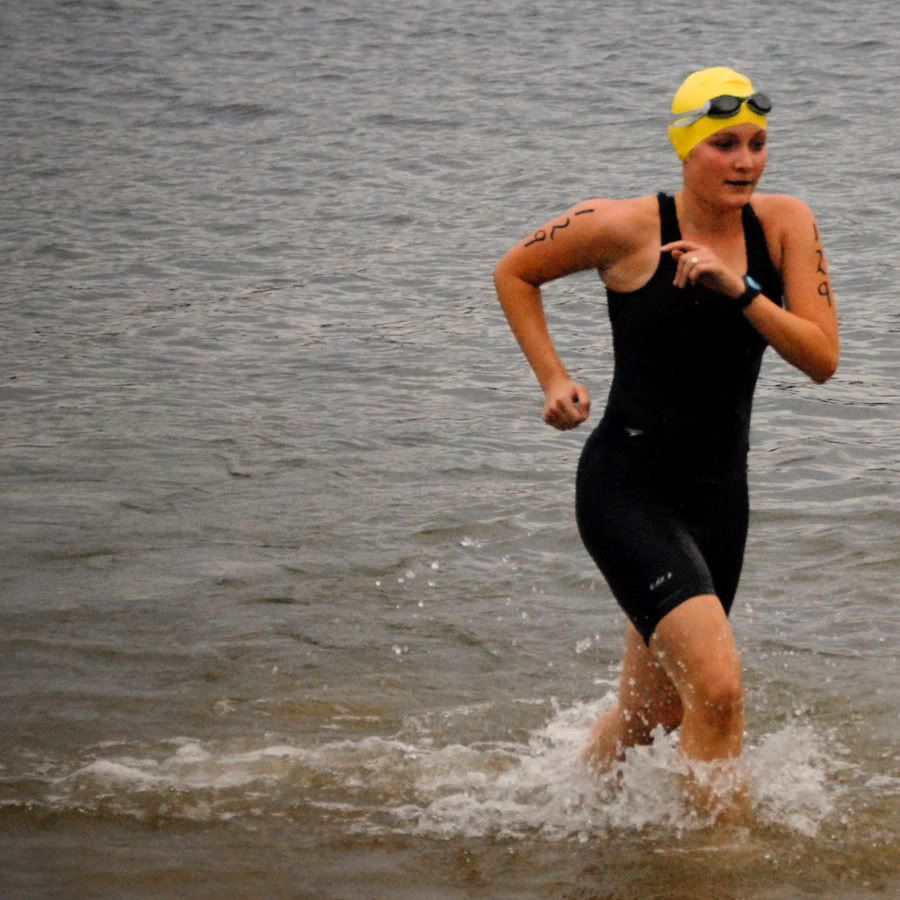 Allison and I coming in on the bike....

....and then we went running!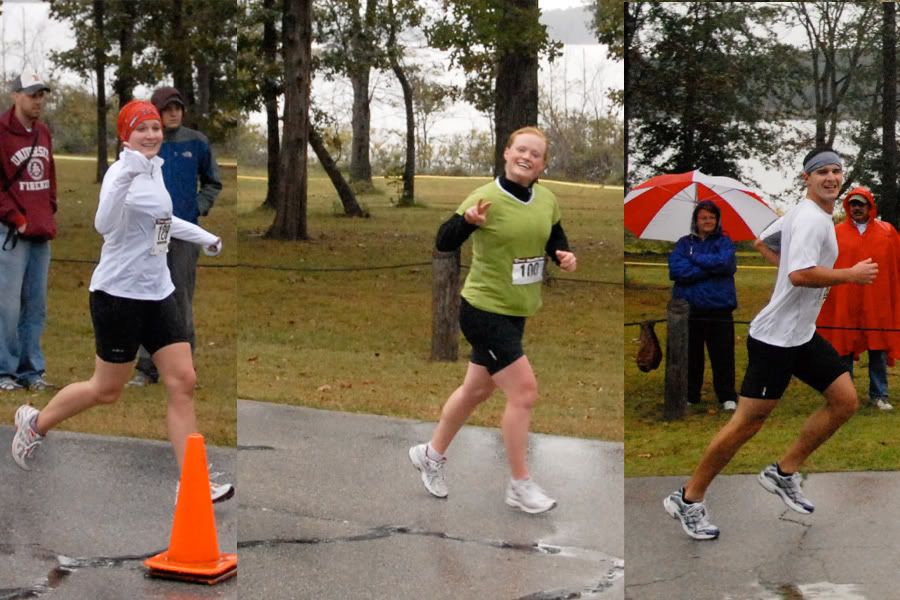 Everyone finished Strong!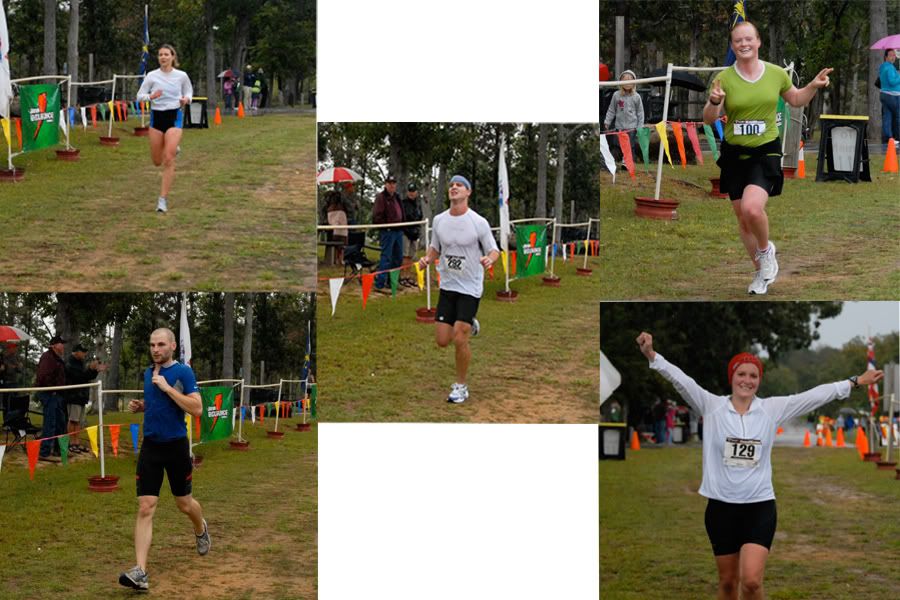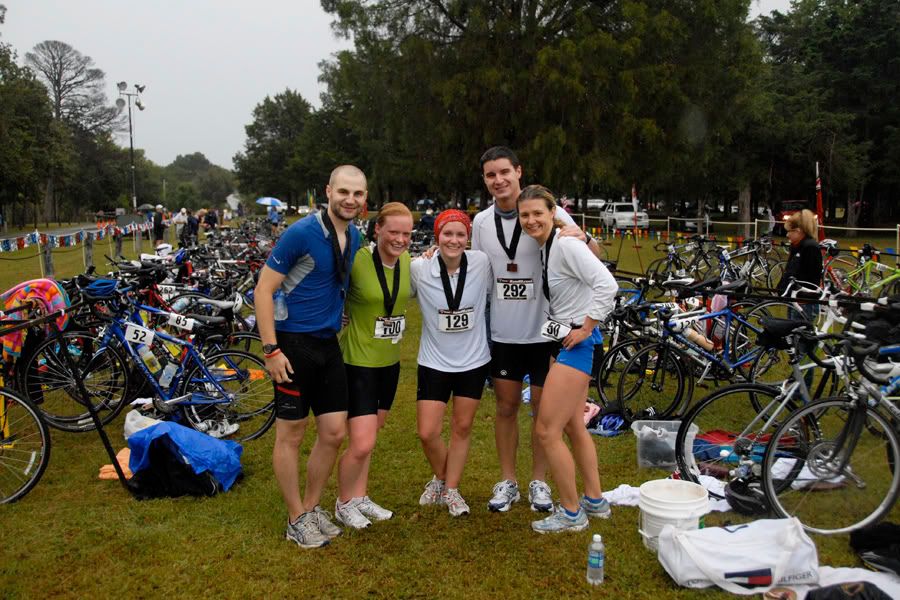 Way to go Team UAMS!!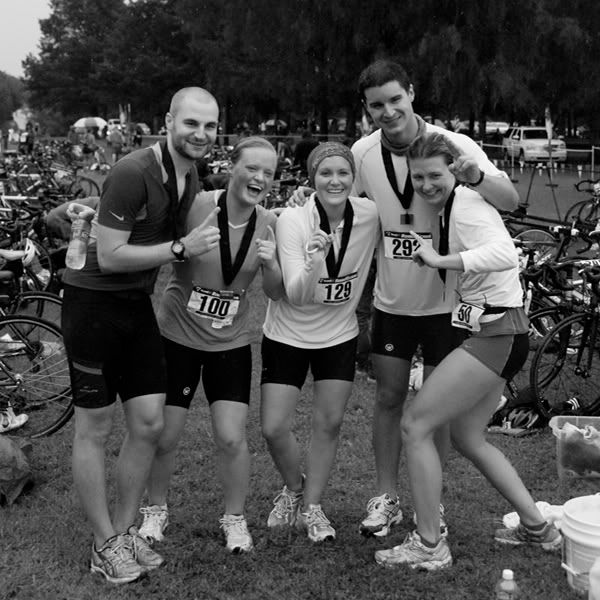 And of course, I had to get a picture with my amazing husband (and photographer). He was so great to come out and support us!