Because Will spent the first 15 days of his life in the NICU, it wasn't until last Saturday that I was able to meet and hold that little bundle of love! And LOVE it was! He is the most precious thing EVER. All 5lbs 12oz of him!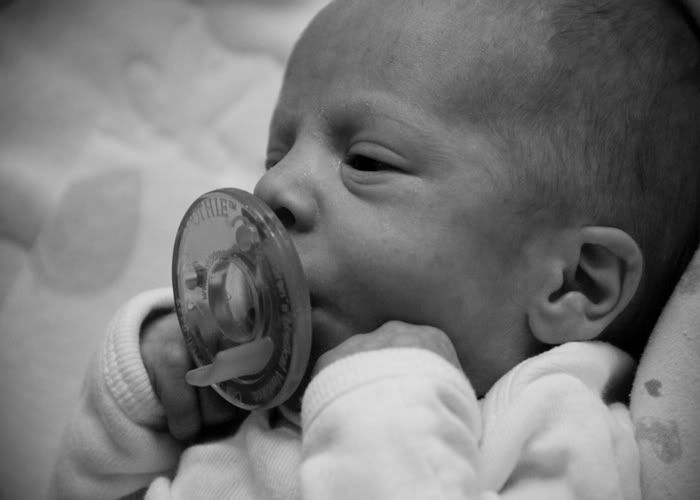 It was so amazing to watch Erin and Justin with him. It was like they were born to be his parents. One thing is for sure....this boy will KNOW that his parents love him very much!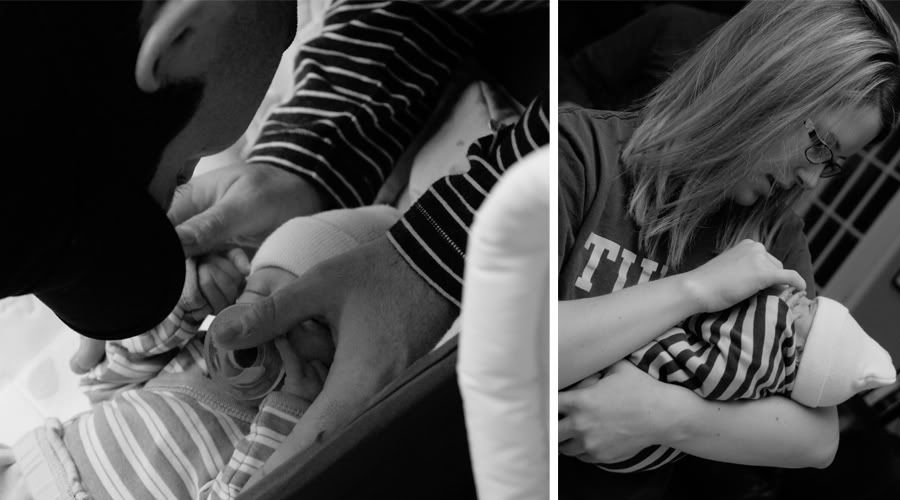 Oh...Hello Will, I'm your Aunt Chelsea. It's SO GOOD to meet you. I'll be the one taking LOTS of pictures of you during your lifetime! :)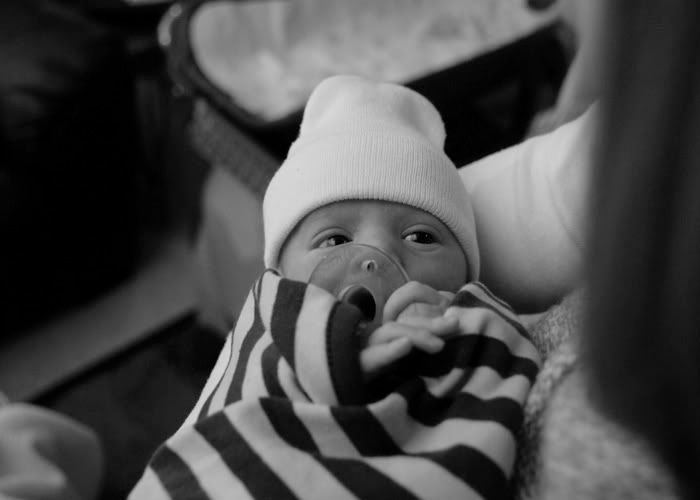 Erin and Justin, thank you so much for making me an Aunt! I know that sounds weird, but since I'm an only child, I didn't know if I'd ever have the chance to be one. But, now that I've married a man with 5 other brothers and sisters, there is a good chance we will have lots of nieces and nephews running around! But, I think I've always wanted to be an aunt because I have some of the greatest aunts EVER! (And I married into a family with some good ones too!) They've always loved and cared for me as if I were their own. So, thank you Sue, Mimi, Martha, Eileen, and Janette for all the love you've poured out over these past 26 years. I can only hope to as good of an Aunt to Will as you were to me!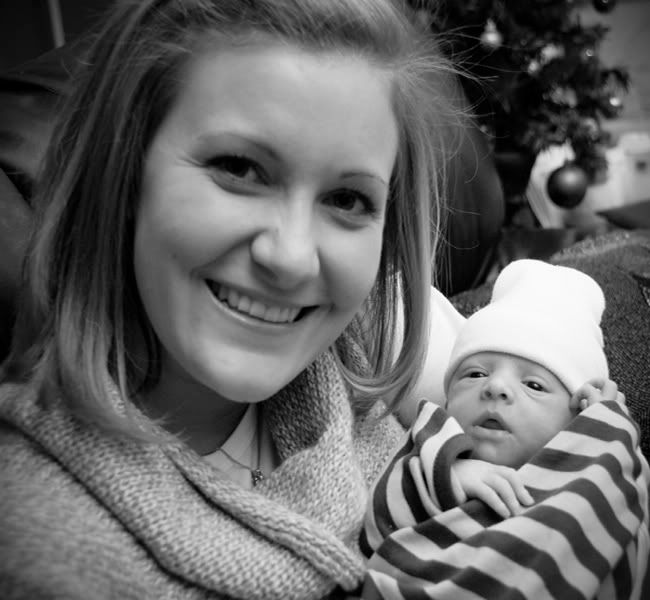 This one just melts my heart! Nothing like a boy hanging on to his mama's hand.
Will, it was amazing to finally meet you! Del and I can't wait to spend more time with you! We love you very much.