Eight years ago today, Del and I started dating. Well, according to my journal entry from that day, we "decided to open up lines of communication and start hanging out more". Ha! How formal! :) He had talked to my parents earlier that day to ask for their permission first (which is something I had always prayed my future husband would do) and THEN he came to ask me. It was perfect. He also brought a verse with him, that was read at our wedding 4 years later.
1 Timothy 5:1-2 was the verse we would model our relationship after:
"Do not rebuke an older man harshly, but exhort him as if he were your father. Treat younger men as brother, older women as mothers, and younger women as sister, with absolute purity."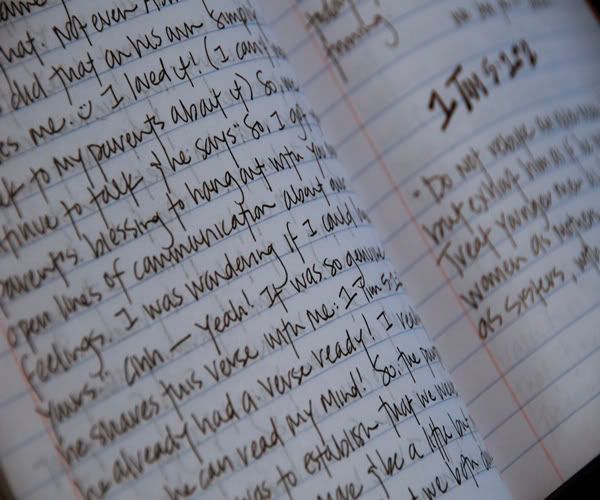 On our first date, we went to the thrift store and picked out outfits for each other, then went to eat at the mall. I'll tell you, that in the above journal entry I talked about how I was SO nervous about Del and I talking that night, that I couldn't eat....obviously that wouldn't have been a bad thing, as you can see from this picture from our first date! ha! Let's just say, the cafeteria and I were good friends my freshman year of college. :)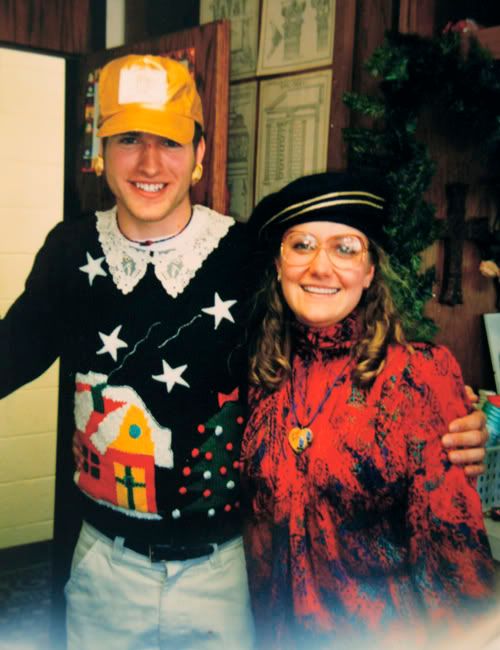 I will forever have a special place in my heart for February 4th. It was a day that God answered many prayers, and really proved His perfect timing in all situations.
Del, thanks for pursuing God in all areas of your life and for being such a great leader in our relationship. I'm so thankful that God chose me to be your wife and that we get to spend the rest of our lives together.
I love you.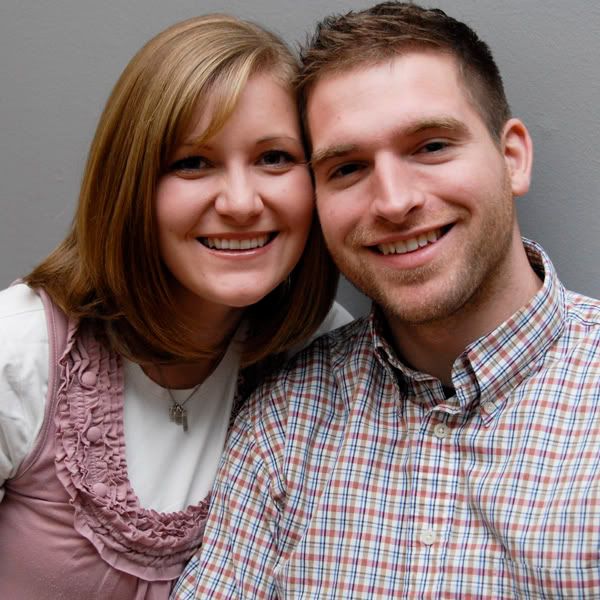 Ok, now that I've wiped my tears out of my eyes and can see the computer screen again, I think this is the perfect opportunity to share with you this video about going on a first date. Like most SNL skits, this is just one in the series, but this one is one of Del and I's favorites. I hope you find yourself quoting it as much as we do!