This past weekend I headed up to NWA to celebrate the upcoming birth of Mark and Jenessa Bailey's Baby Boy!
And Boy, was it a celebration!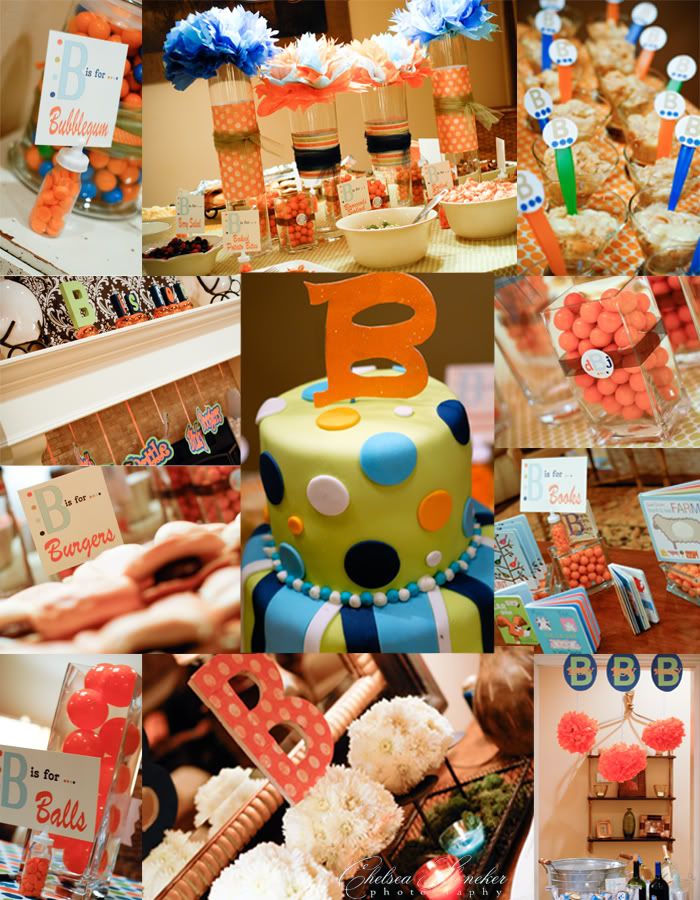 The entire theme was "B is for..." and Katie (the hostess-with-the-mostess) did an EXCELLENT job executing that theme. All the way from the invitation to having every food item beginning with the letter B. I don't know if it could have been any more precious.
Here is the wonderful hostess, check-list in hand, all-the-while being a great mommy!
One of my favorite parts of the evening was visiting with all of our friends that we don't get to see as often as we would like. We were in Community Group with these wonderful couples when we lived in NWA...so it was refreshing to just sit and talk with them, even if it was for just a few minutes at a time.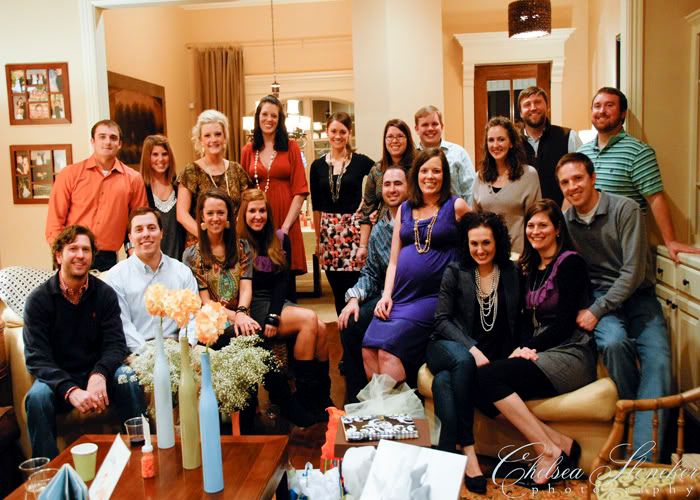 Of course, I could let the evening end without getting a pic (or 15) with the mommy-to-be.
We asked Aubrey to take a picture of us, but what I failed to tell her was that it was on "rapid fire". ha! Here are just a few pics of us when we realized what had happened.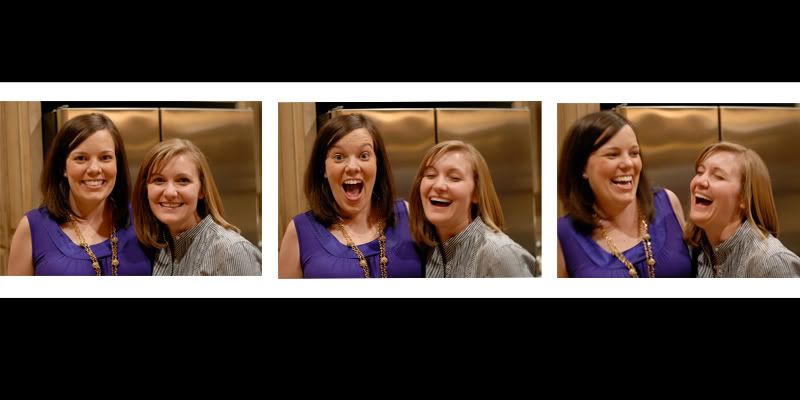 Mark and Jenessa,
Del and I could not be more excited for you. You guys are going to be awesome parents to little Dyer. Please let us know if you need anything....especially if you need us to come baby-sit! :) We love you both and can't wait to meet your new little bundle of joy!