What's one of your biggest fears?
...Well, one of mine is....Gardening.
Del most often refers to me as the Grim Reaper of Gardening, because we have one pot that I've tried to plant multiple things in....and they ALL die. It's terrible.

I felt like Bob, in that I've always wanted to but it makes my lips go numb just thinking about it. But my mom's a good teacher, and the dirt was "plant worthy"...so yes, I decided to garden.

"So, now...I Garden. I'm a Gardner. I Garden! Isnt' it a breakthrough?! I Garden now. Out in our planters...On our porch...All by myself...Without my mom...with the dirt, and the wind, and the sky and everything! I Garden. Ahoy!"
I think about that line from What About Bob every morning when I get up...
...pick up my watering can....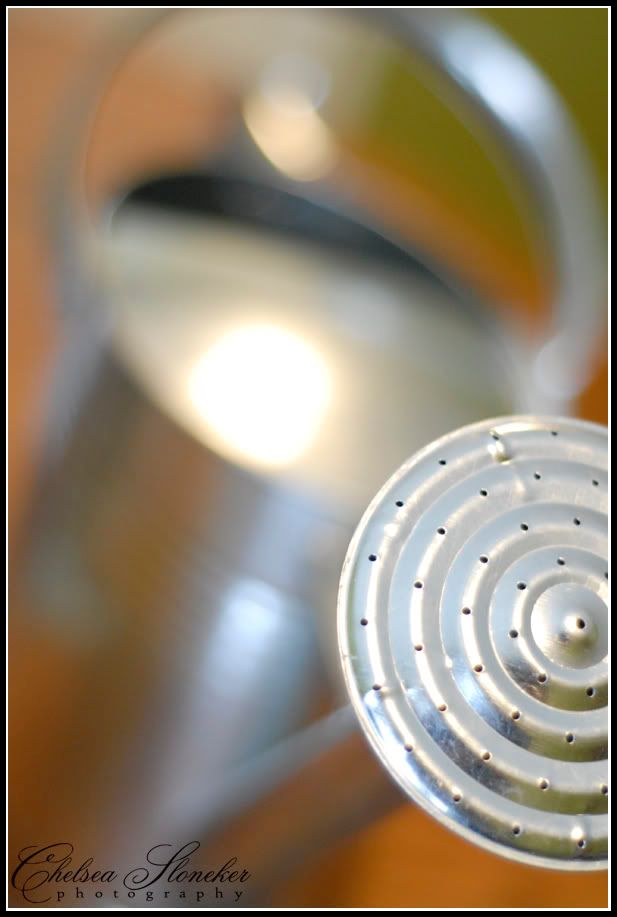 ...Put on my hat...


...and slide on my Crocks (with socks of course b/c it's still cold out)...


...to go out and nurture my new little friends.

We planted a few little flowers in some pots. But then we also planted some Hydrangeas, Azaleas, and Hostas to go around the patio.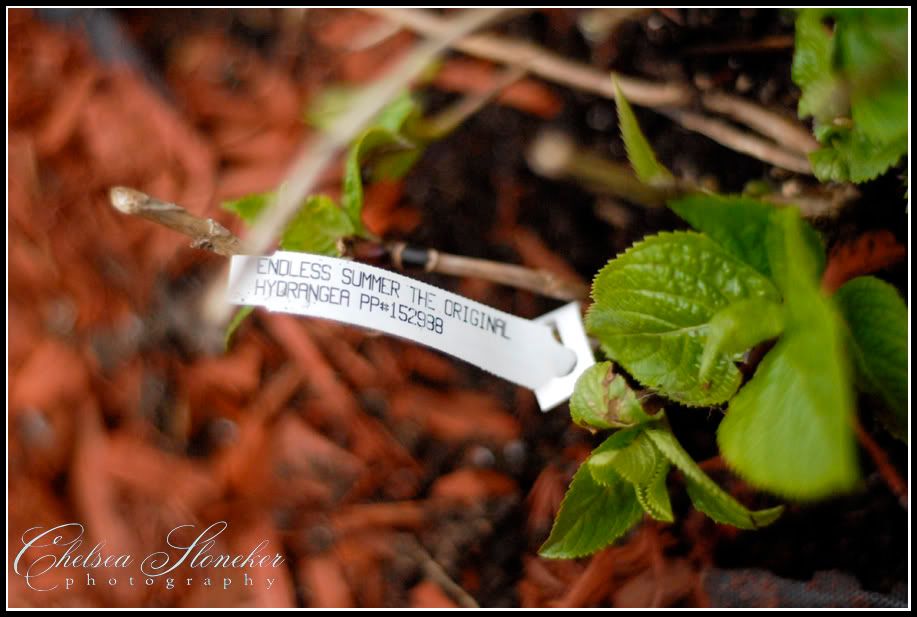 But the thing I'm most excited about are the Tomato Plants!
We bought the same brand that my Grandpa & Grandma use to have in their garden, which just fills my heart with warmth to think about. Simply because one of my favorite memories with them is going out and picking tomatoes and bringing them in, only to douse them with salt & pepper for our afternoon snack. I hope that these plants produce the same yumminess that theirs did!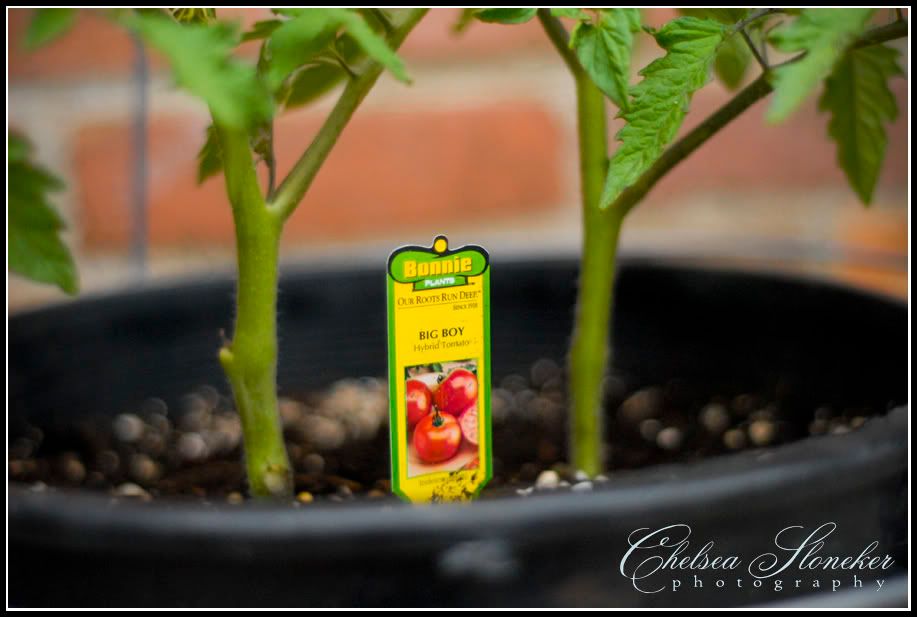 And LOOK! I've only had them for a week and they are already budding!
*Squeal!* I can't wait!!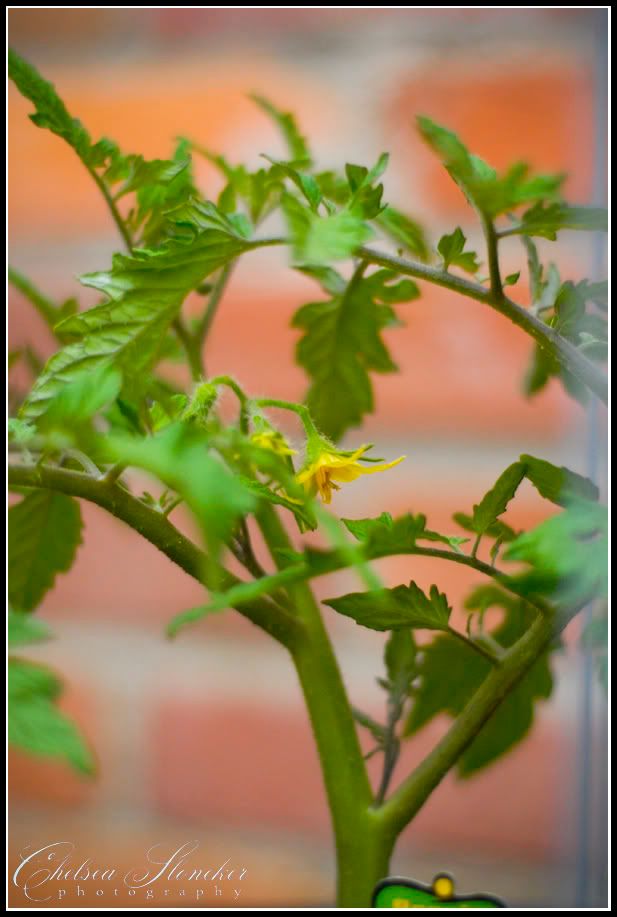 I really hope that by the end of the summer, my title as the Grim Reaper of Gardening will be gone forever! I'll keep you posted on the progress.