Blaire
& I shot Curtis & Alicia's Wedding in June...and once again, I was amazed at the creativity that went into their special day.
The ceremony and reception were at
Pratt Place Barn
, and the girls got ready at the Inn. It's so beautiful and peaceful up there. I'd recommend it to anyone getting married.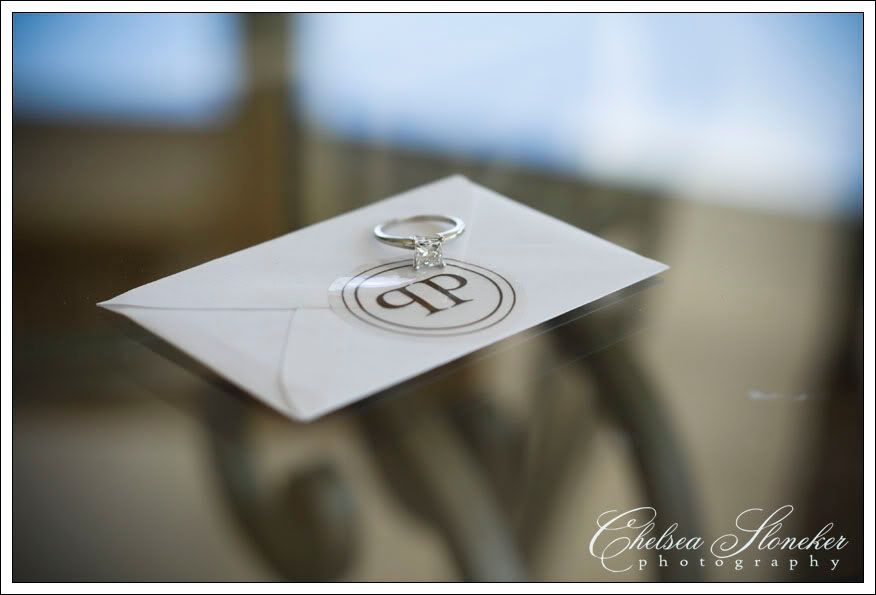 Alicia detailed the bottom of her cowboy boots with blue crystals that said "I DO". So sweet and creative.
Ahh, the long awaited meeting between Curtis & Alicia. They took sweet to a whole new level. I'm pretty sure I looked over at Blaire and we both had tears in our eyes by the end of their meeting! Moments like this remind me why I love photography.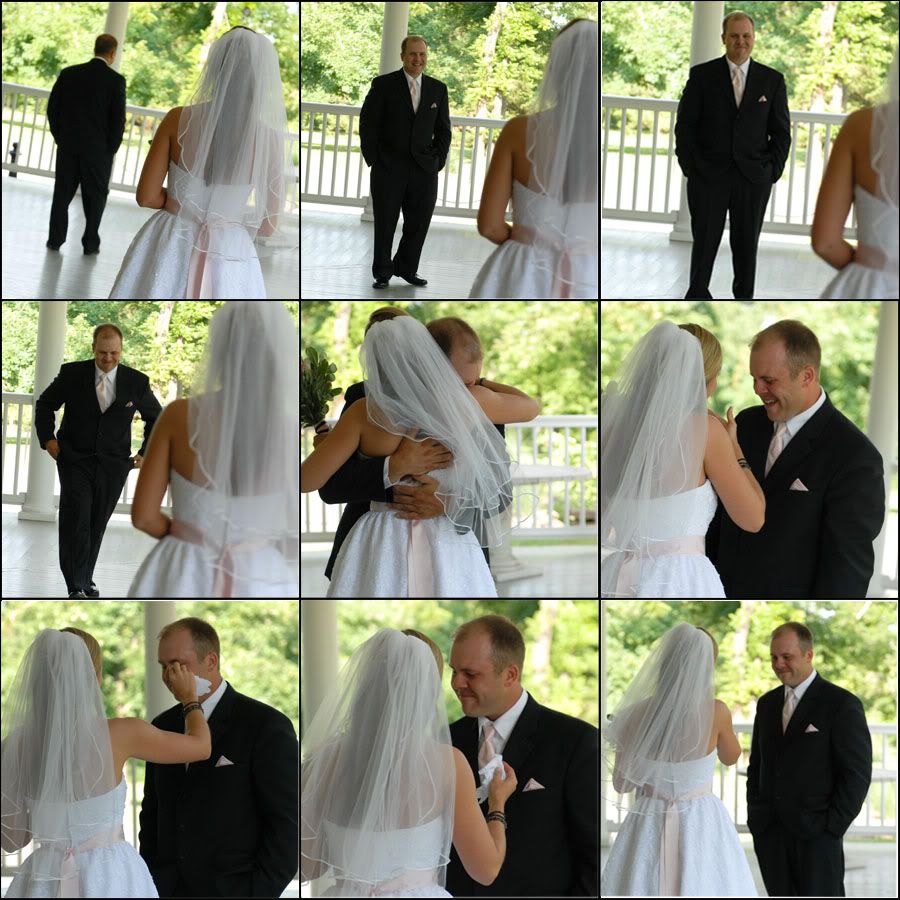 After we all regained our composure, we went around the campus to take some shots of just the two of them.

Are they not so darling?!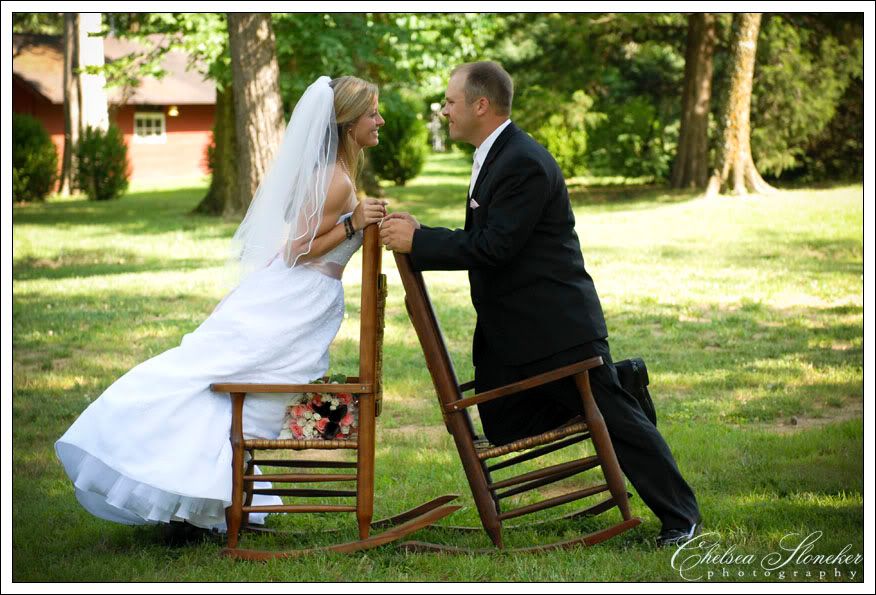 And since I've been raving about the Bridesmaids recently on the Blog, I thought I'd give a shout-out to the Groomsmen! They are lookin' sharp these days too!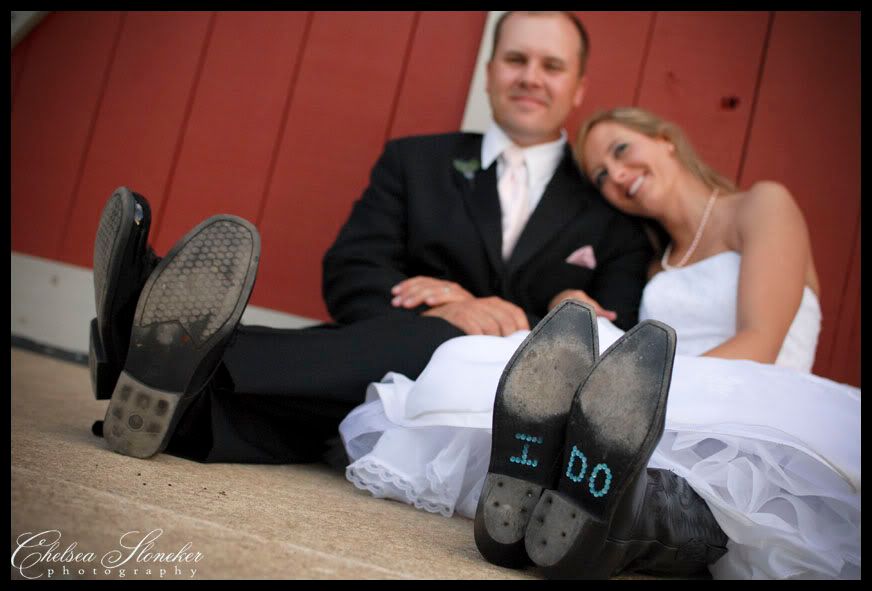 Maybe my favorite of the day.
Another Sweet Summer Wedding.
Congrats Curtis & Alicia. We wish you all the best in your new marriage!