Oh Sweet Sweet Stella. You are just as cute as you can be.
Ha. Every time I see this next picture I just start singing "I lift my hands in the sanctuary...."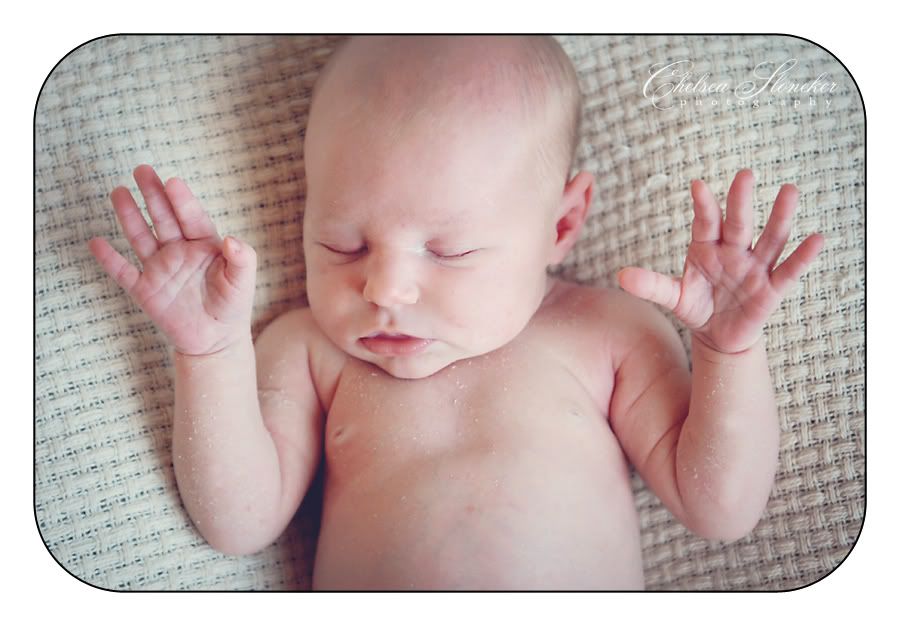 ...and if you're not sure which song I'm talking about...here it is. :) I would suggest turning the volume up, letting your hair down, and taking a few minutes to just let loose & dance around the house. Or if you have some dishes to do, jam out to this song while knocking out some housework.
Whatever you do, take little break from the blog and worship for a few minutes!





Stella loved the song so much....she's still liftin' 'em up! :)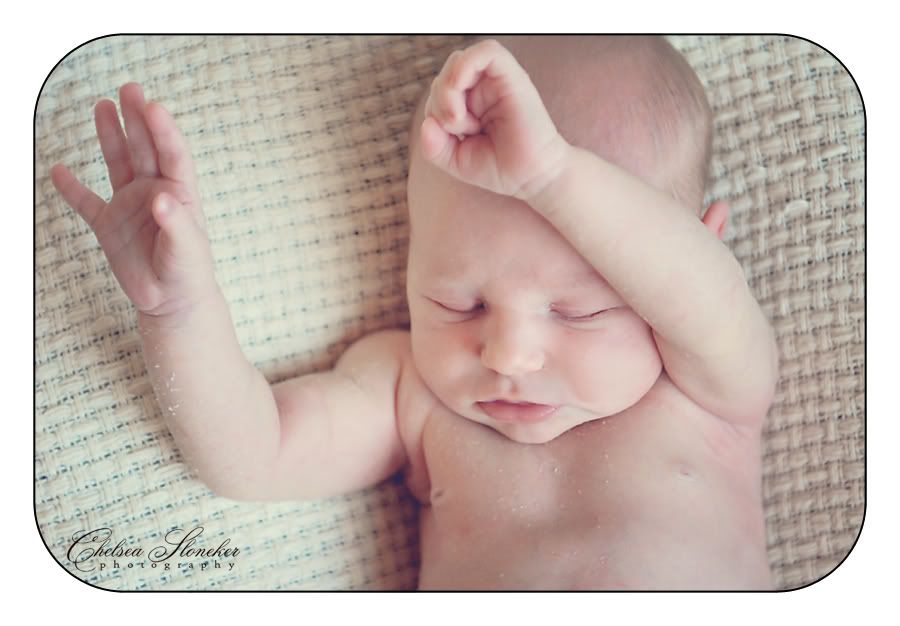 Oh how I love me some tiny fingers & tiny toes!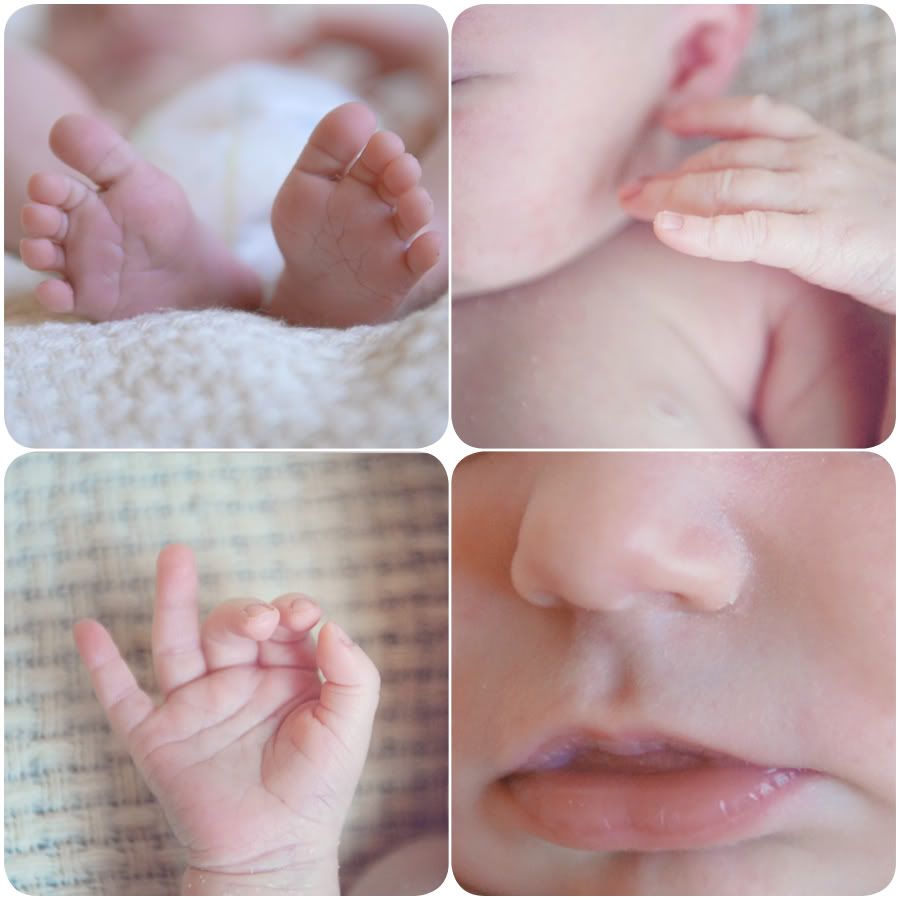 And I can't decide what I love more about this picture....her cute little grin, or those little rolls in her back & arms. Love it!

Ahhh, so peaceful.